Do you want to stage a text that questions a political topic? Let's examine different approaches of the performing space.
To learn how to design and run a staging process when creating new art focusing on political issues. 
What might be specific in bringing on stage a topic that has a political dimension?

Using concrete examples, let's question the place of the spectator facing a theatrical proposition.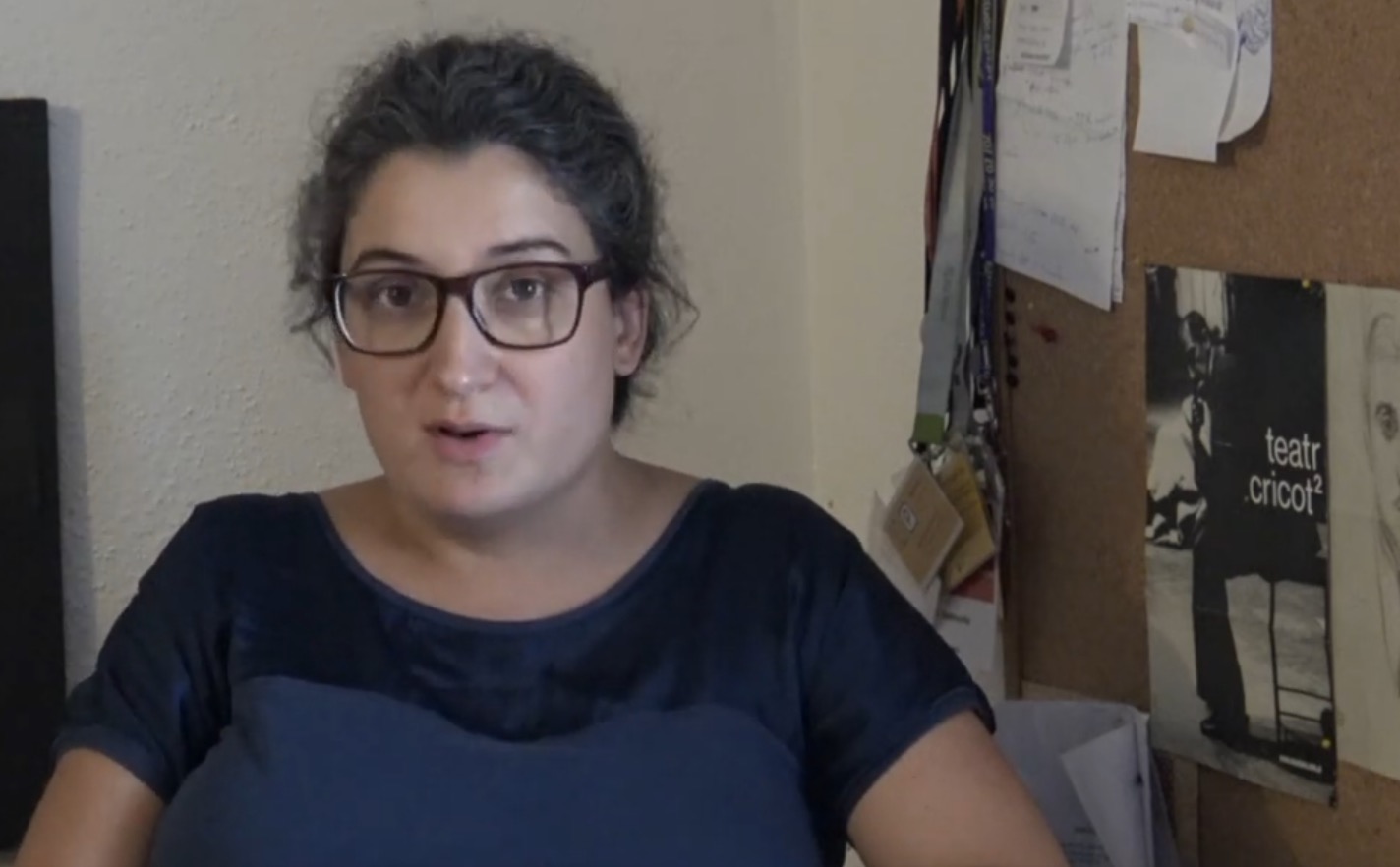 How to run a sequence of public performances among the usual passers-by in the centre of a city?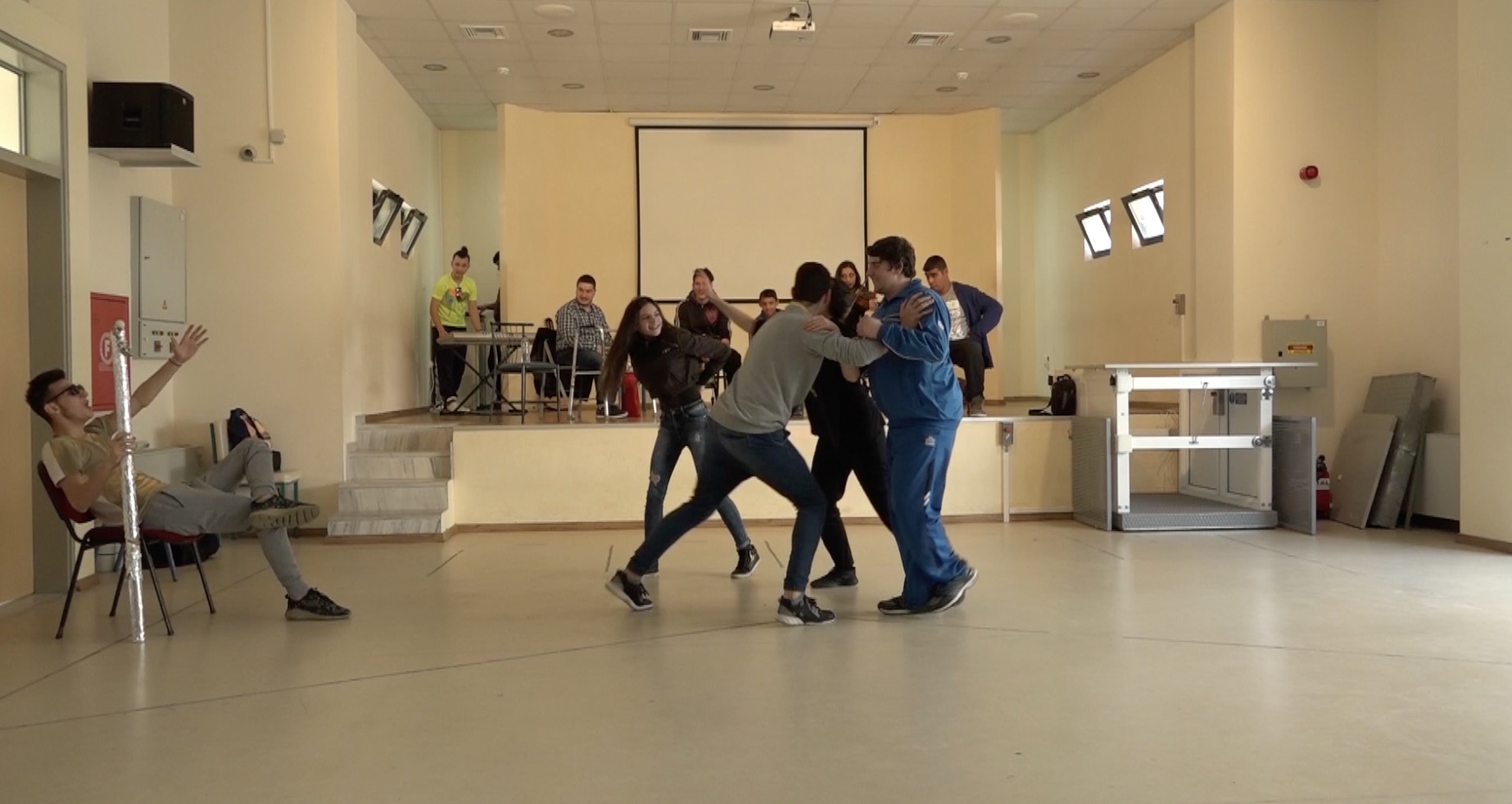 How to design a multidisciplinary performance in the context of a school?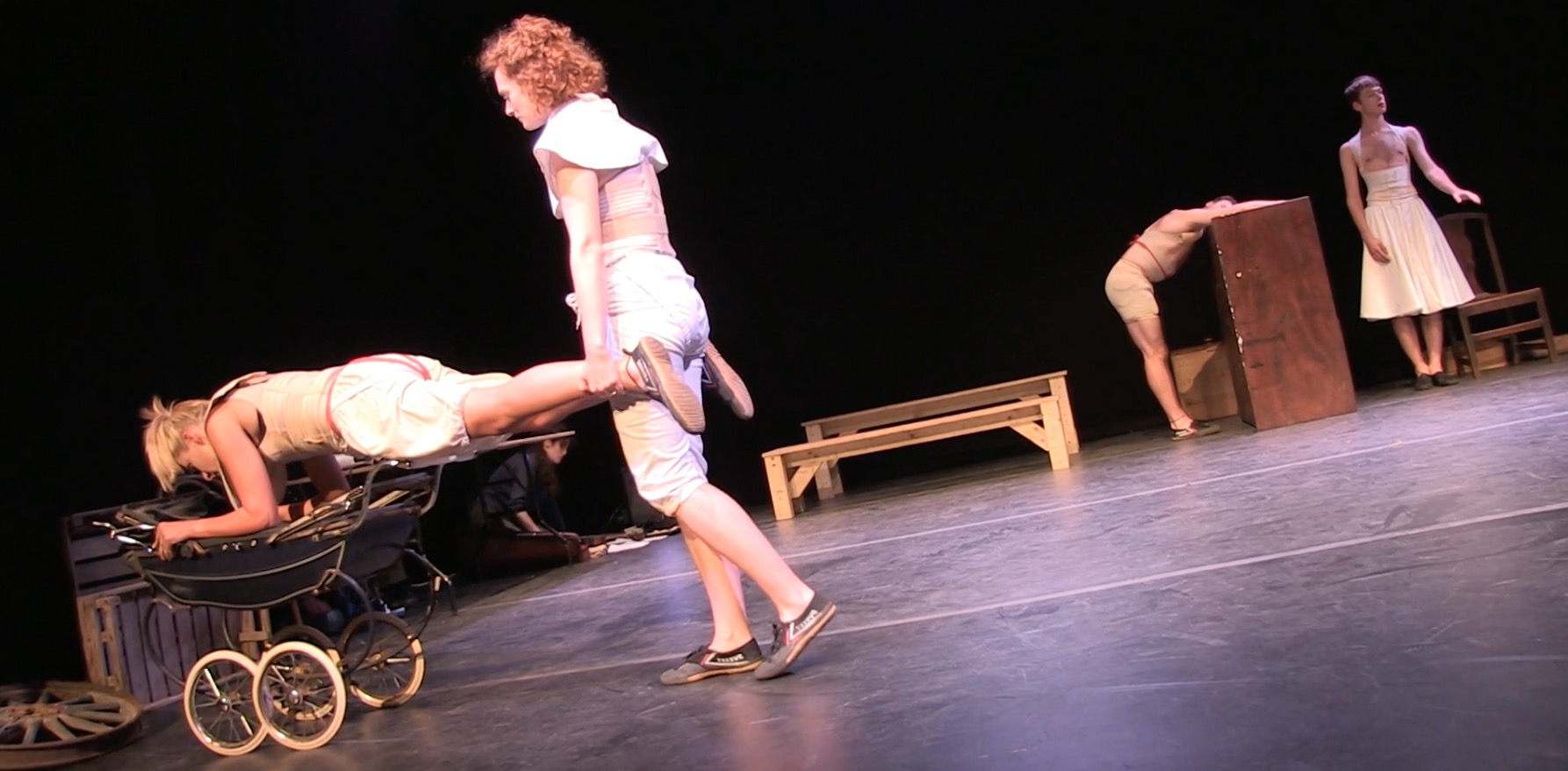 How to create a performance in one (or more) minority languages?